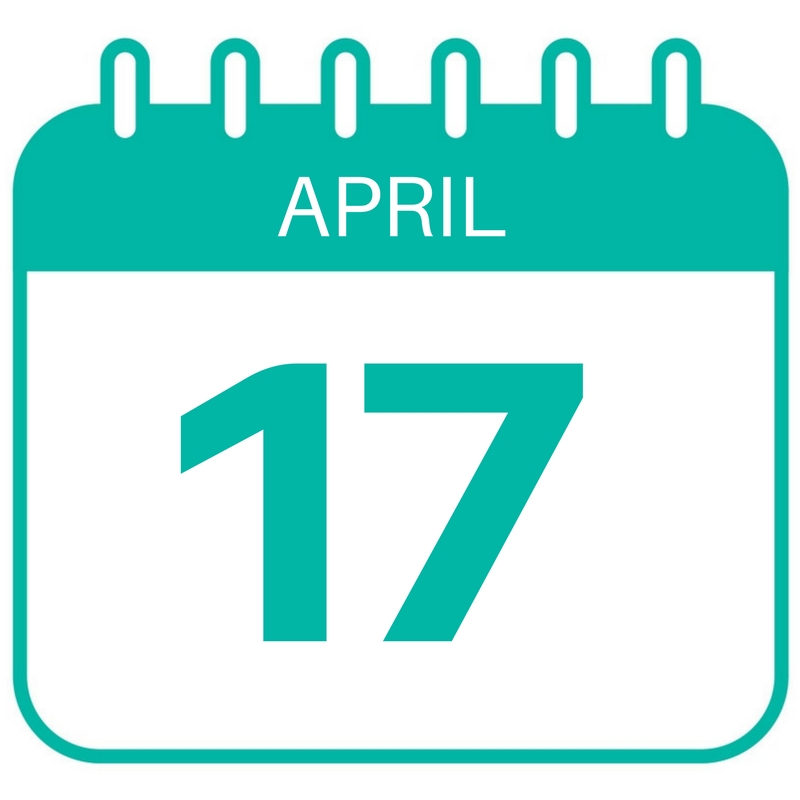 Tuesday 17th April, 11:30am - 2pm, Pullman Reef Hotel Casino
Our Digital Future - Dream Big
It's not only technology that's driving change in our businesses, but it's also the way our customers are using tech that's instigating change and forcing upon us new systems and processes. Join us for our April luncheon, proudly sponsored by Kelly Wealth Services. 
The tech rockstar, Nicky Jurd,  a friendly and approachable geek from Cairns,  owns and manages Far North Queensland's largest web development and hosting firm, Precedence.   The firm has a strong emphasis on creating profitable websites for their client base of small and medium Australian businesses.
Nicky is a crazy foodie, coffee boffin and enthusiastic public speaker. Nicky has conducted many workshops on internet-related topics aimed at small business owners. She has been fortunate enough to hold workshops in conjunction with Facebook, the Queensland State Government, Bendigo Bank and many more.
In this presentation, Nicky will be be looking at what's ahead of us in our digital future, how businesses can deliver better customer service in the digital world, and easy practical ways we can adapt along the way.
Members $59 Non-Members $79
Date Claimer - CBWC Business Women of the Year Awards, Gala Ball
More details to follow, bookings open soon. 
Events
About our events
Whether you join us for breakfast, lunch or drinks after work, we encourage you at all our events to network with other members and guests, be inspired by our speakers, and enjoy meeting and learning from, new like-minded and inspired business acquaintances.
Lunches are held on the second Tuesday of each month beginning in February – that is expect for June, when the IronMan lunch is held on the first Tuesday; and later in the year when we share our lunch with AIM and the Great Debate (a date for this will be confirmed soon).
Business 'n Bubbles events will be scheduled from April and Breakfasts from July.
Keep checking back for confirmed dates, speakers, and special guests at all our events - and to book your place. Remember members get discounted rates but everyone is welcome. Corporate tables are also available at most events.
dates for your diary